A1 Roofing Ealing In Ealing Provides Quality Roof Tile Replacements
At A1 Roofing Ealing, we have given residents of Ealing our word on quality. We have always promised to deliver quality to our customers, which we have done for over a decade. A1 Roofing Ealing provide our clients with quality services that are fully insured, accredited, and backed by a team of highly experienced and qualified individuals. After you place an order with A1 Roofing Ealing, we visit your home for a free inspection. Subsequently, we will provide the necessary requirements for the completion of the project at no extra cost.
Our Guarantee
---
Free site visit and survey
No hidden costs
British standards compliant
Fully Insured
Clean and efficient
Professional workmanship
Why Your Property In Ealing May Need Replacement Tiles
A1 Roofing Ealing full accreditation and insurance. We have a wide range of tiling options for you to choose from in our showroom. At A1 Roofing Ealing, we believe the ultimate choice always resides with the client. Therefore, we provide you with as many tiling options as are within our power. A1 Roofing Ealing are available to assist you in discovering the most appropriate tiling options. We are reachable on 020 3633 7439, and we eagerly await your contact.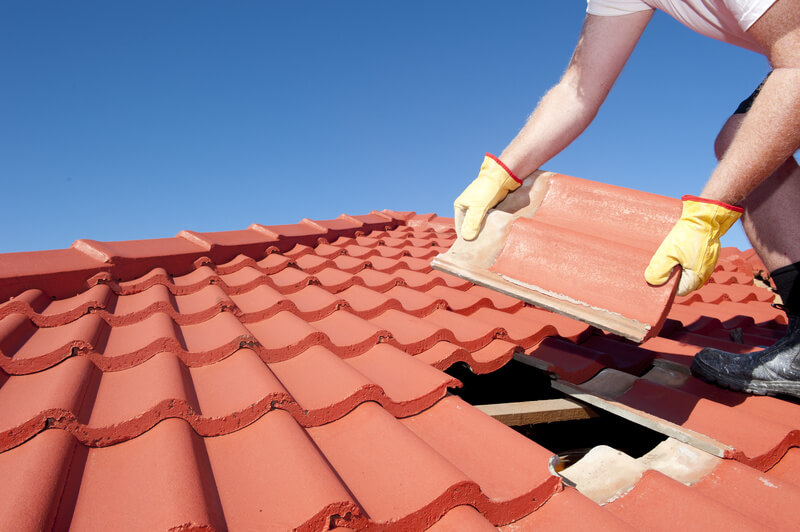 A1 Roofing Ealing have a team of respectable and well-trained staff that are available around the clock to provide you with answers, along with a no strings attached'quote. Time and wear may cause damage to your Ealing roof, leaving you to the mercy of wildlife and natural occurrences like rain and snow. Servicemen who carry out the initial roofing may have done so with poor design choices, hence affecting the overall beauty, and the eventual Ealing property value.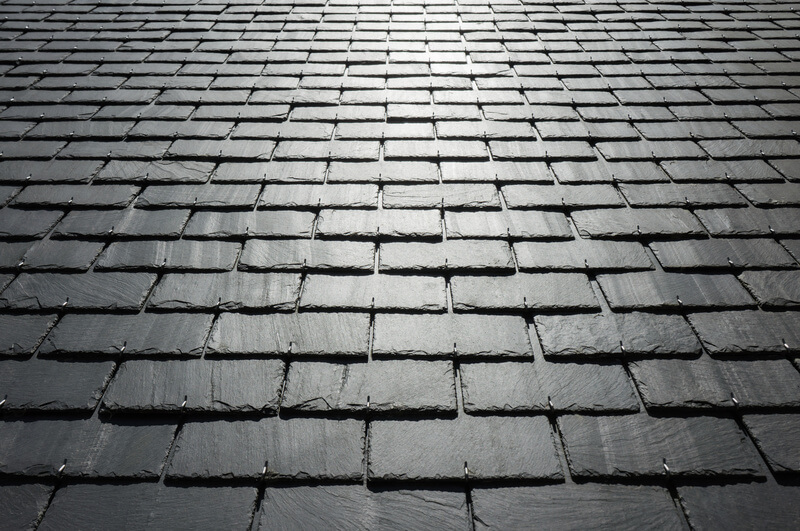 Only A Few Other Companies In Ealing Are Able To Deliver The Same Level Of Affordability With High Quality Replacement Tiles Like A1 Roofing Ealing Do
A necessary change may be required for your roofing tiles, or you may just want to restructure your roofing, and A1 Roofing Ealing can deliver. No matter your reasons, we have all the required options you may need to carry out the procedures to match the exact characteristics of your home. To top it up, A1 Roofing Ealing roofing options are of the highest quality and taste. This ensures that your home looks more beautiful once the renovations are complete.
A1 Roofing Ealing have over a decade of top level experience in Ealing. We guarantee: The highest international safety standards. Tile replacements of unbeatable quality. Completely free quotes with no hidden obligations from A1 Roofing Ealing. Roofing consultation and guidance. Completely free surveys of your Ealing property. Accommodating and respectable staff members in Ealing. The best value rates in Ealing. Quality replacement tiles are difficult to come by. For our clients in Ealing, here are a few reasons why you may want to consider A1 Roofing Ealing for your replacement tiles:
Do You Need Help ?
Call Us Now On
A1 Roofing Ealing Bring Class And Character To Your Roofing
Our services will assist you in Ealing properly exhibiting your sense of class and elegance, which will be apparent to all who observe your building. A1 Roofing Ealing phone lines are always open, especially to homeowners in Ealing that may have questions regarding our services. A1 Roofing Ealing are able to provide this along with a free quote on your intended roofing project.
Resistance To Wear
Our replacement tiles are known to survive longer than many other roofing tiles. Additionally, A1 Roofing Ealing's promise of resilience comes with a long lasting guarantee. You won't have roofing concerns for a long time.
Weather Proof
Have changes in weather become your worst nightmare in Ealing? Replacement tiles will give you the right safeguard to keep warm and comfortable in the harshest winter or rainstorm in Ealing.
A Blend Of Tradition And Modernity
Replacement tiles are not meant to only renovate and revamp a pre-existing look in Ealing, but to help maintain the pre-existing traditional tastes and styles, even with modern materials.
All Types of Roofing Work Undertaken
Do You Need Help ?
Call Us Now On
Our dedicated team of professionals easily handle roof related projects. They work tirelessly at A1 Roofing Ealing to ensure that clients in Ealing get the highest level of quality. A1 Roofing Ealing clients are able to consult with us regarding second opinions about their current roofing options. This comes along with a free quotation, and no added obligations. At A1 Roofing Ealing, we are able to completely renovate all roofing requirements. We make sure all our client demands are met; from simple repairs to complete reinstallations. A1 Roofing Ealing ensure that our specialists are well trained and focused on the job. `They are cordial, honest, and will provide impeccable services. For over a decade, A1 Roofing Ealing have executed hundreds of replacement projects in Ealing. A1 Roofing Ealing provide residents, landlords, and estate developers with high quality roof repairs, alterations, and conversions. A1 Roofing Ealing offer an extensive range of tile replacement jobs and project sizes at the best value rates in Ealing. The warranties are for up to 20 years plus life expectancies in excess of 50 years! A1 Roofing Ealing encourage you to give us a call if you have any questions regarding replacements, or if you require our services. We can be reached at 020 3633 7439 for a free, no obligation quote.